The Nursery
The nursery is generously stocked with carefully selected trees, shrubs, perennials and annuals. In addition to a mixture of classic favourites, vegetables, fruit trees and shrubs we stock more adventurous and unusual plants or vegetables all carefully selected to thrive in our British climate.
The Shop
Constantly changing, Sebastien styles the shop to show how the unusual vintage items he has sourced work together - either outside or inside. We also stock pots, garden tools and stylish garden accessories.
Logs
We supply kiln-dried oak logs delivered to your door.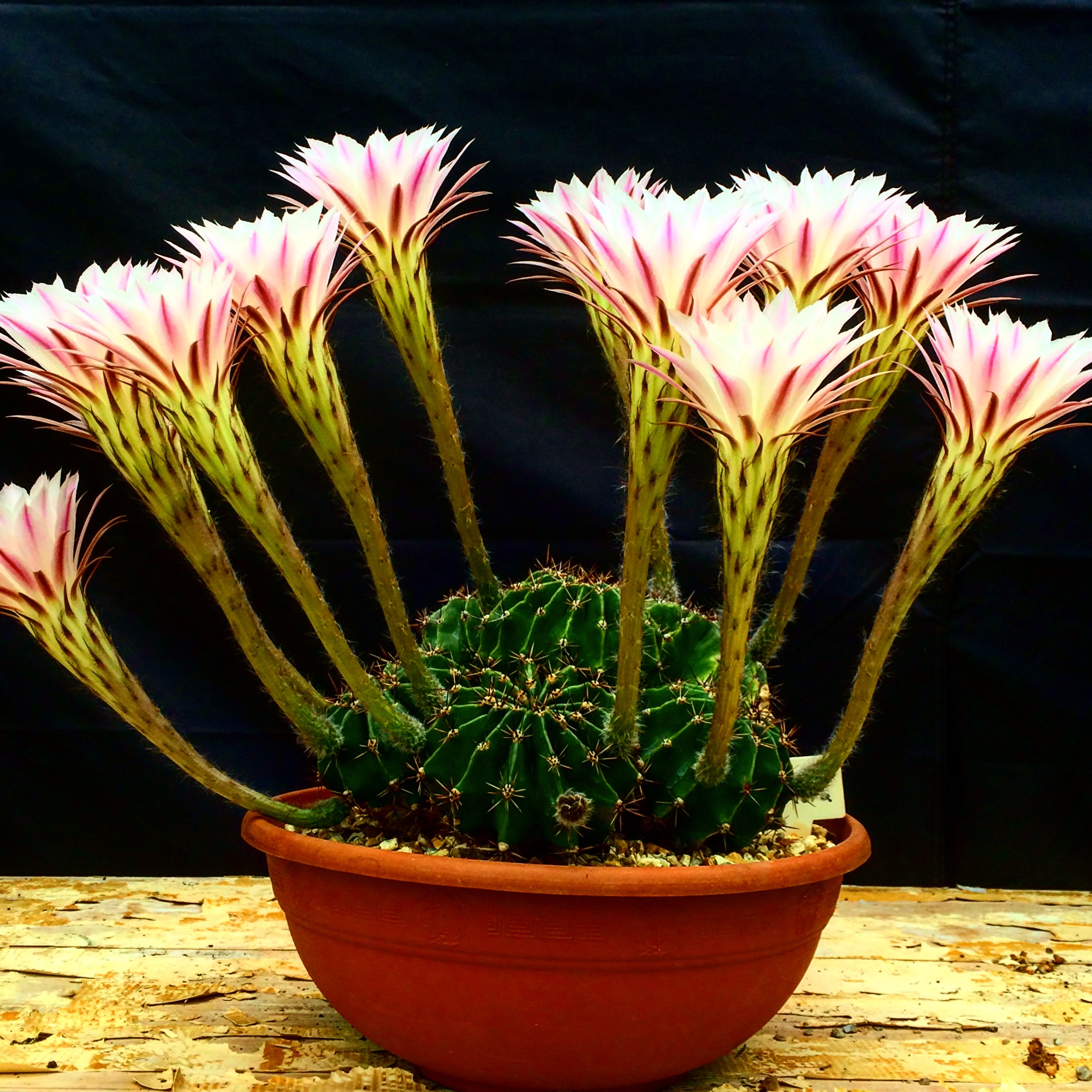 Cacti and Succulents
Fruit