Landscape & Design Gallery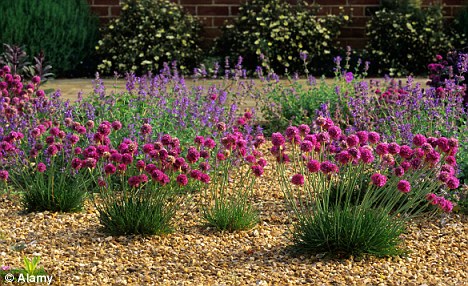 Supervised by Tony and Sebastien, our dedicated and talented team can undertake hard landscaping from stone/brick work to re-modelling your grounds and/or re-turfing your lawns.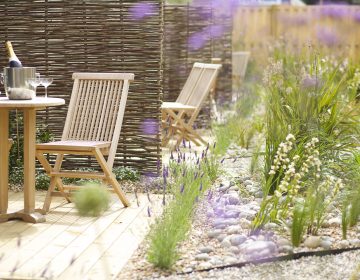 Our garden design service will draw up landscaping and planting schemes for large or small projects.
We have a great team of trained gardeners, supervised by Tony, who will keep your garden in tip top condition.